E1, Daily Use Economic Flashlight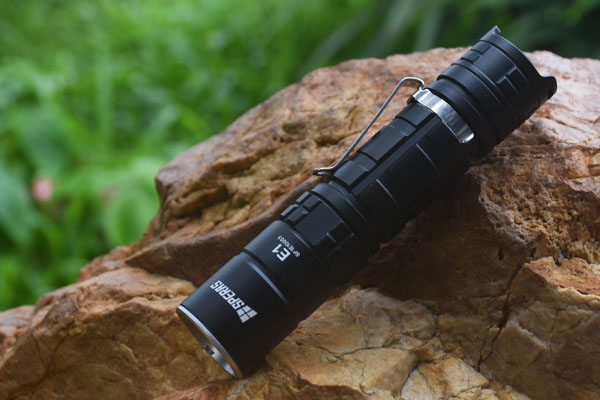 E1, the best daily use economic flashlight is coming. It is a slender, exquisite flashlight with stable output of 500lm, which is a great flashlight for daily Lighting.The battery is LG Cell, rechargeable Lithium battery, definitely provide you high performance. The tail Tactical, press, momentary on; press again turn off, is fit for police, law enforcement, especially in the low-light severe enviroment.
Do you like this almighty, economic flashlight with very simple operation?
If you have more suggestion or feedback, please send email to info@speraslight.com.