Damiano Dall'Amico
My name is Damiano, since I was a child I love everything about outdoor and torches. For some years now I have begun to thoroughly test various types of equipment, in particular torches. The reviews I make are shared in different forums nationally and internationally, on social networks and in my personal blog. In doing so, after having thoroughly tested the torches, I can share my opinions on the Internet, so that I can help those who approach the world of torches for the first time in their choice. I reviewed tools for different brands internationally and I got a good following, particularly on blogs and on social media.
My blog and my Facebook page:


http://flashlightnick.altervista.org/?doing_wp_cron=1565989393.8236451148986816406250


https://m.facebook.com/FlashlightNick/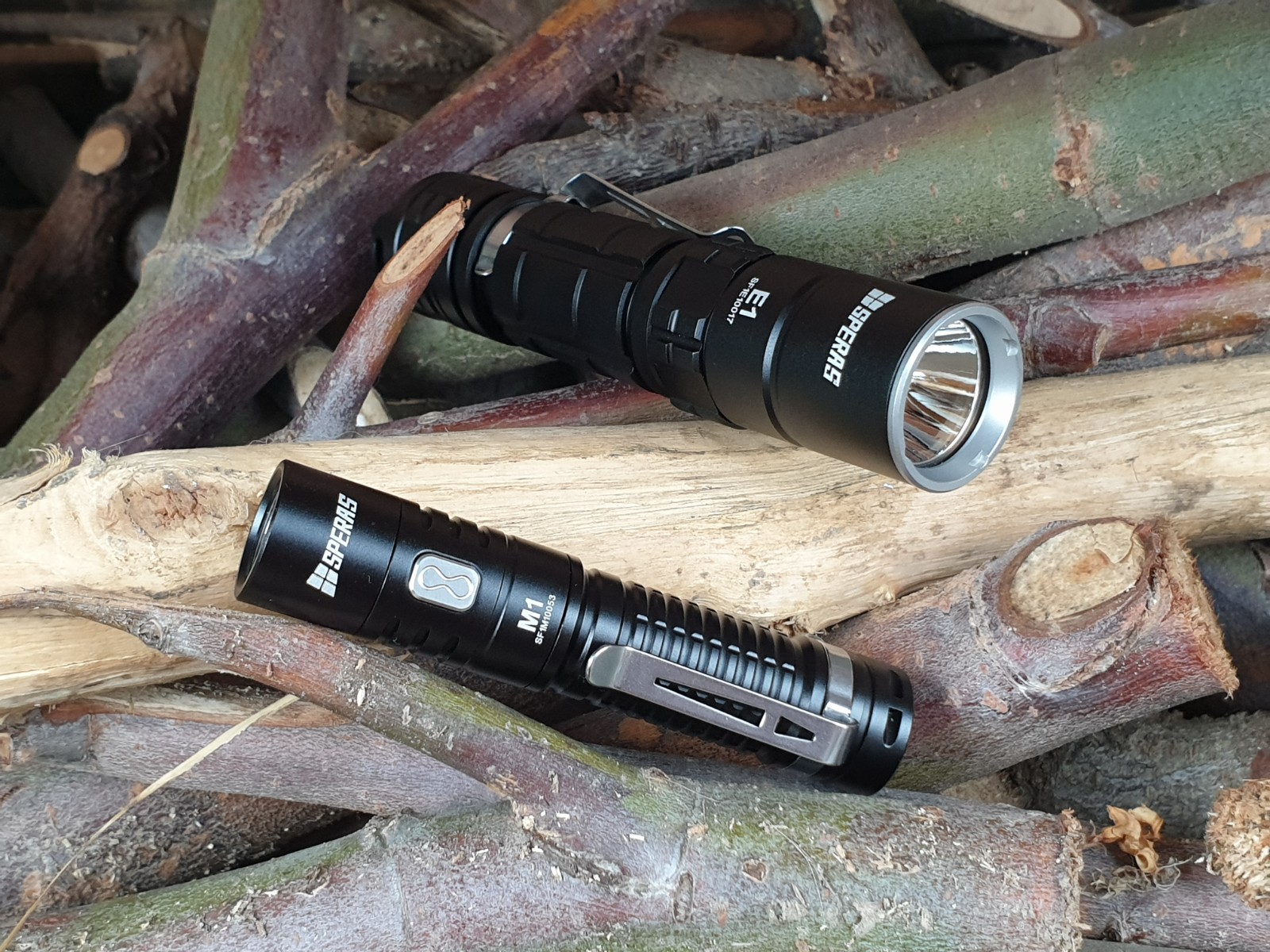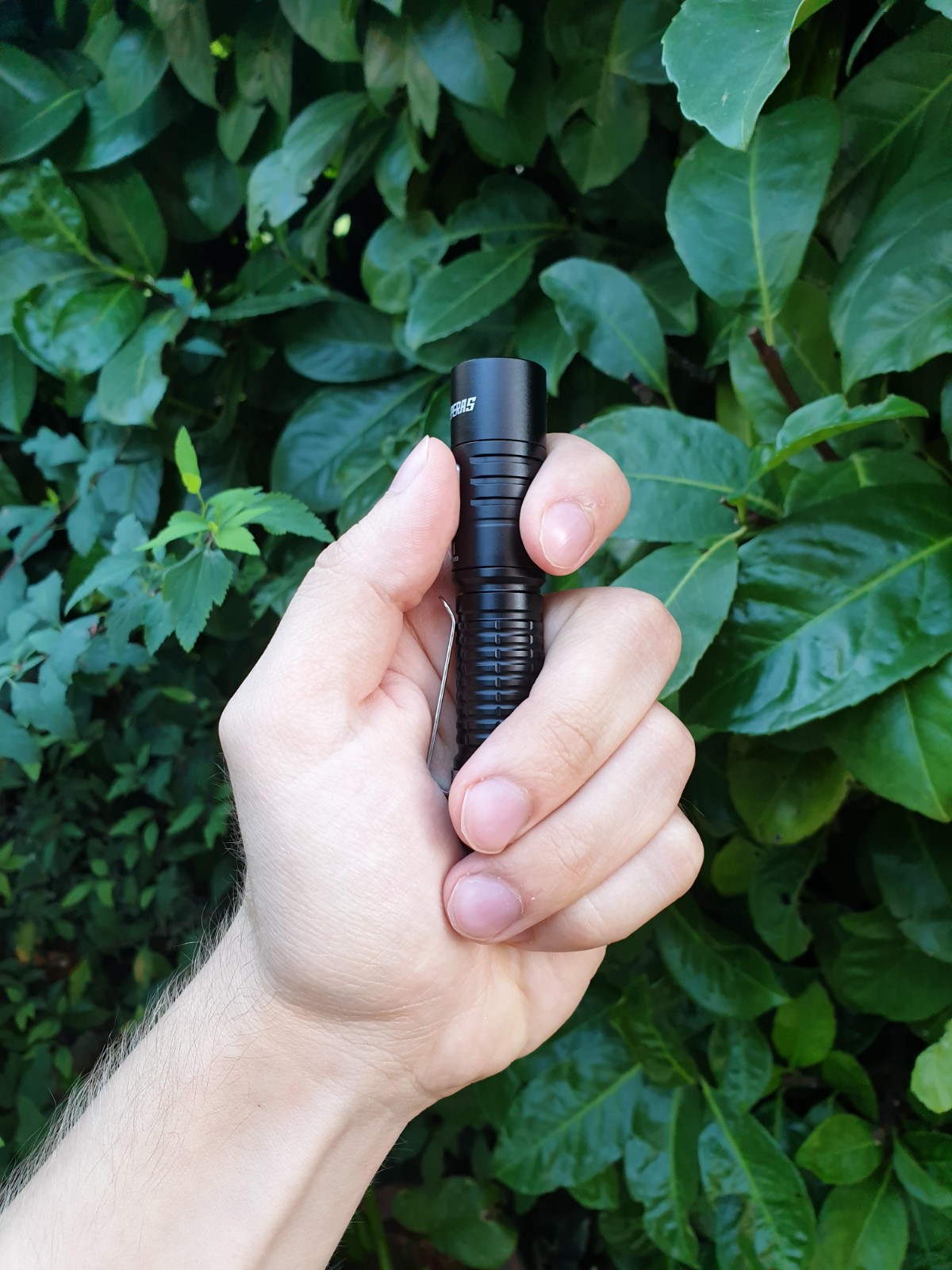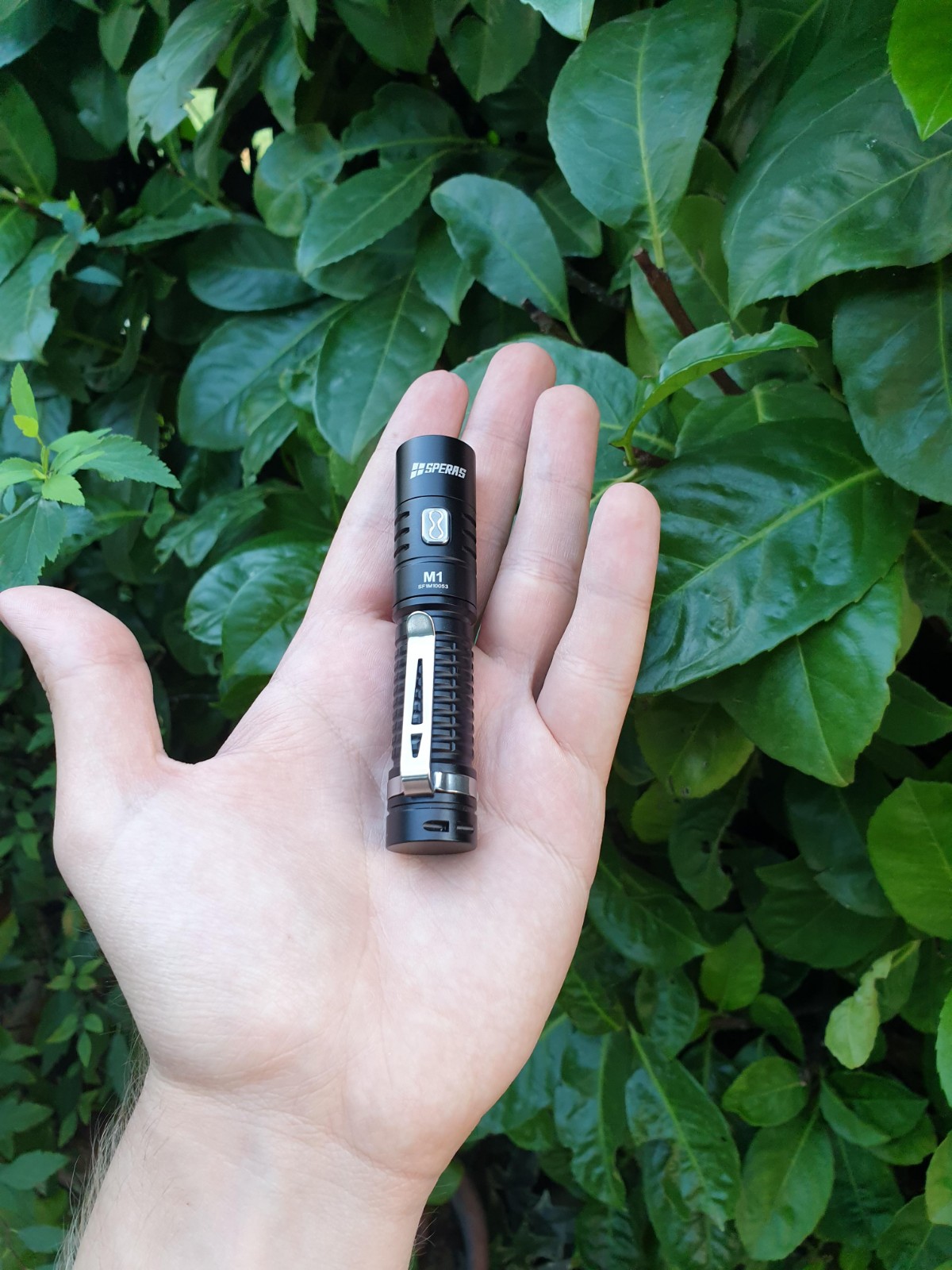 More review, please kindly check the following links:
THE M1 review:
https://www.cpfitaliaforum.it/viewtopic.php?f=22&t=16862&sid=7fec6d5f86b71f0805f4e0f4cd078714
http://flashlightnick.altervista.org/speras-m1-una-piccola-torcia-da-1000-lumen/
https://www.avventurosamente.it/xf/threads/speras-m1-una-torcia-da-avere.53221/
https://www.facebook.com/FlashlightNick/
https://www.instagram.com/flashlightnick/
More review will coming soon....